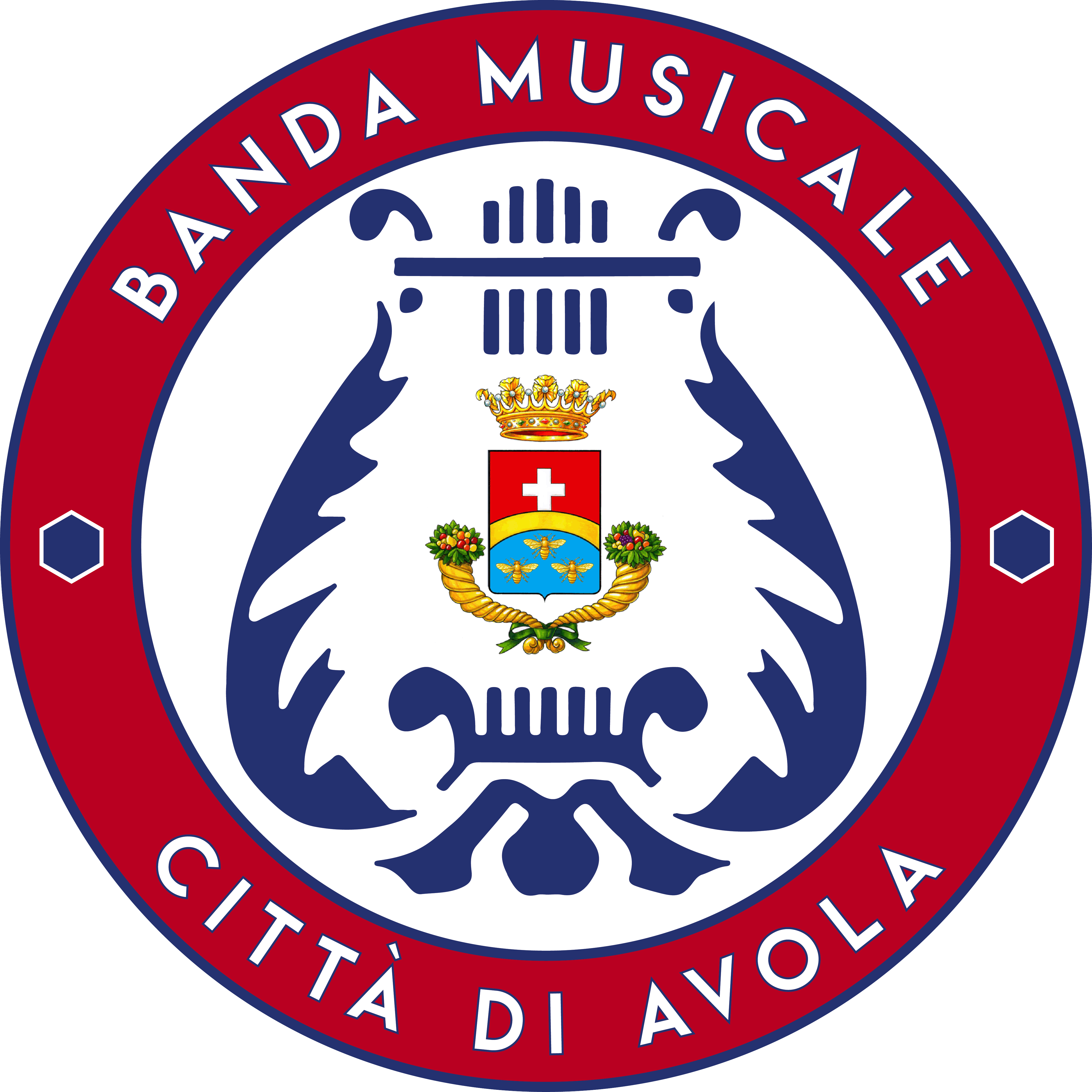 Thanks to the activity of  Sebastiano Bell'Arte (Director), during the 1996, was created the A.L.MUS Association (Avola MUSical Lab). The A.L.MUS Association (school of music for wind instruments and percussion) was the precondition for the revival of the glorious Banda di Avola directed by Falbo and Tarantino (both Directors). In July 2002 the band recorded the first Cd "'A Banna!" , produced by Roy Paci and Fabio Barovero, with the FELMAY company.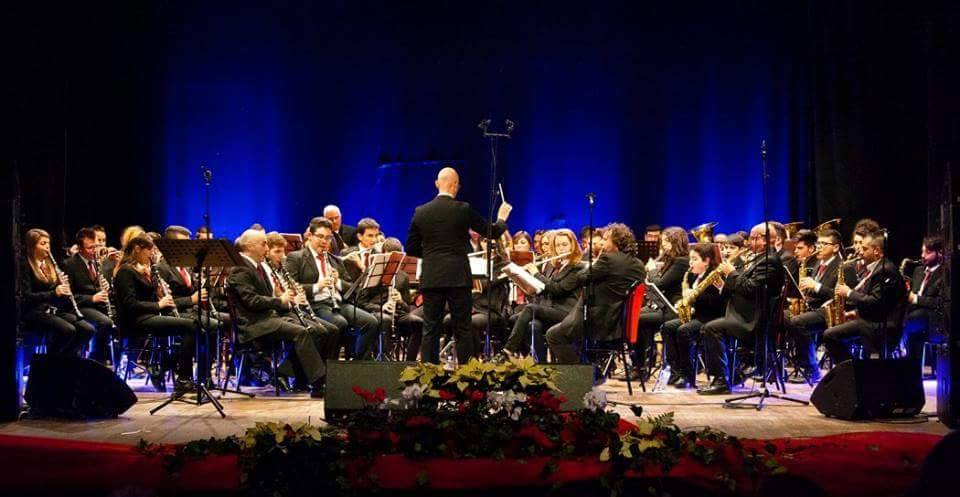 The 2006 was an important year for two reasons. In May, there was the celebration of the tenth anniversary and the band performed a show in Avola (Piazza Umberto I), with the participation of Roy Paci and the saxophonist Carlo Actis Dato. In October, The Banda di Avola has marched through the streets of the historic center of Turin and performed in Piazza Castello for the SLOWNIGHT event organized by Luca Morino (Mau Mau) and Fabio Barovero during the occurrences "Salone Internazionale del Gusto" and "Terra Madre". In the summer 2007, Lello Analfino (voice of Tinturia group) sang with the Band, in Avola. In August 2008, Roy Paci invited the Banda di Avola at the "Sikula Reggae Festival", part of the Roy Paci & Aretuska's project. The DVD "Bestiario Siciliano" includes this performance.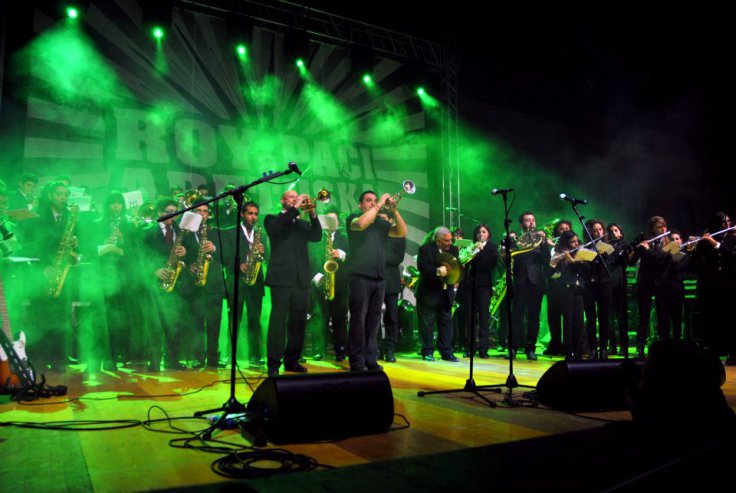 In the 2009, the Band started the collaboration with Mirco Menna (famous songwriter from Bologna). In July, thanks to this partnership, they performed together at the Rocca Sforzesca of Imola, during the 24th edition of Crossover Jazz Festival. The Cd "… e l'italiano ride" was the product of their activity. Recorded in Noto (Vittorio Emanuele's Theater), the cd was released in February 2010 and was produced by Fabio Barovero (Felmay Record Company) and distributed by EgeaMusic.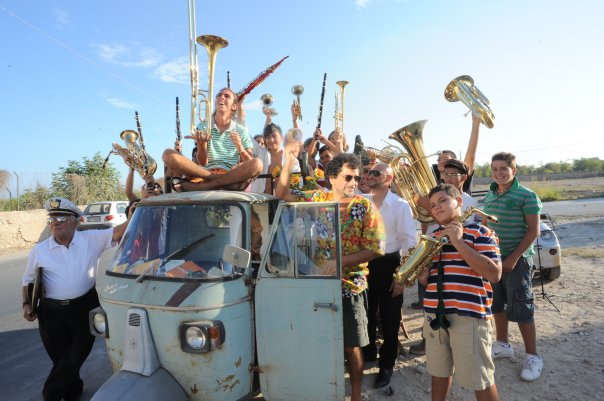 In April 2010, the Banda di Avola recorded seven songs (written by Roy Paci) at the La Posada Negra Studio (Lecce), for the soundtrack of the movie "Ristabbanna" by Gianni Cardillo and Daniele De Plano. The film has participated at the XIV International festival of Shanghai (2011). During the celebration of the 150° of the Italian Unification, the Band performed in "Piazza della Scala", Milan, in the event "Sounds of the Regions of Italy", representing the region of Sicily.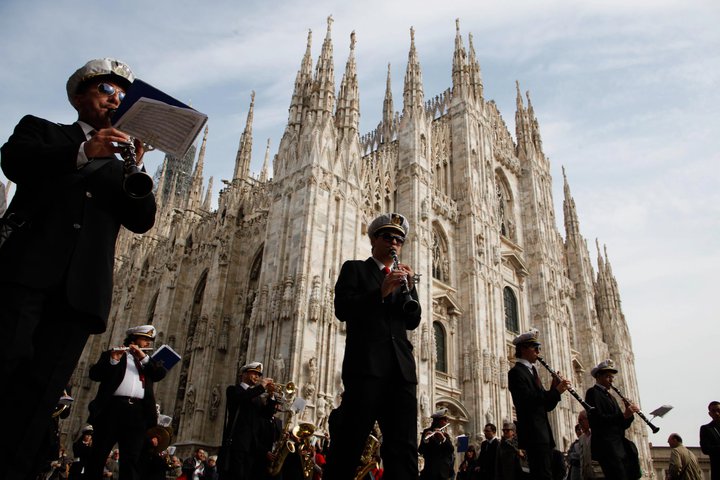 In 2012, the Banda di Avola started a successful collaboration with the Sicilian singer Rita Botto. Together, they elaborated songs of the oldest Sicilian tradition and performed them during the "Night of Giufà" in Noto. From this meeting came the idea to register at the Garibaldi Theater (Avola) the cd "Terra ca nun senti". Roy Tarrant has produced the cd for the record company Recording Arts. "Terra ca nun senti" contains twelve tracks of the Sicilian tradition.